You can warn your drivers in situations such as speed or idling, and train your drivers to minimize the accident rate. In this way, you can minimize the negative effects of loss of life and property.
Also, when your vehicle is moving beyond your control, you can block the engine and add driver recognition unit to determine who is driving the vehicle. Thus, you can intervene in events that develop beyond your control.
In addition to all these, with Seyir Mobil Standard Vehicle Tracking System, you can access detailed reports of your vehicles from anywhere you are connected to the internet and you can be informed via notification or e-mail.
Accessories and Optional Units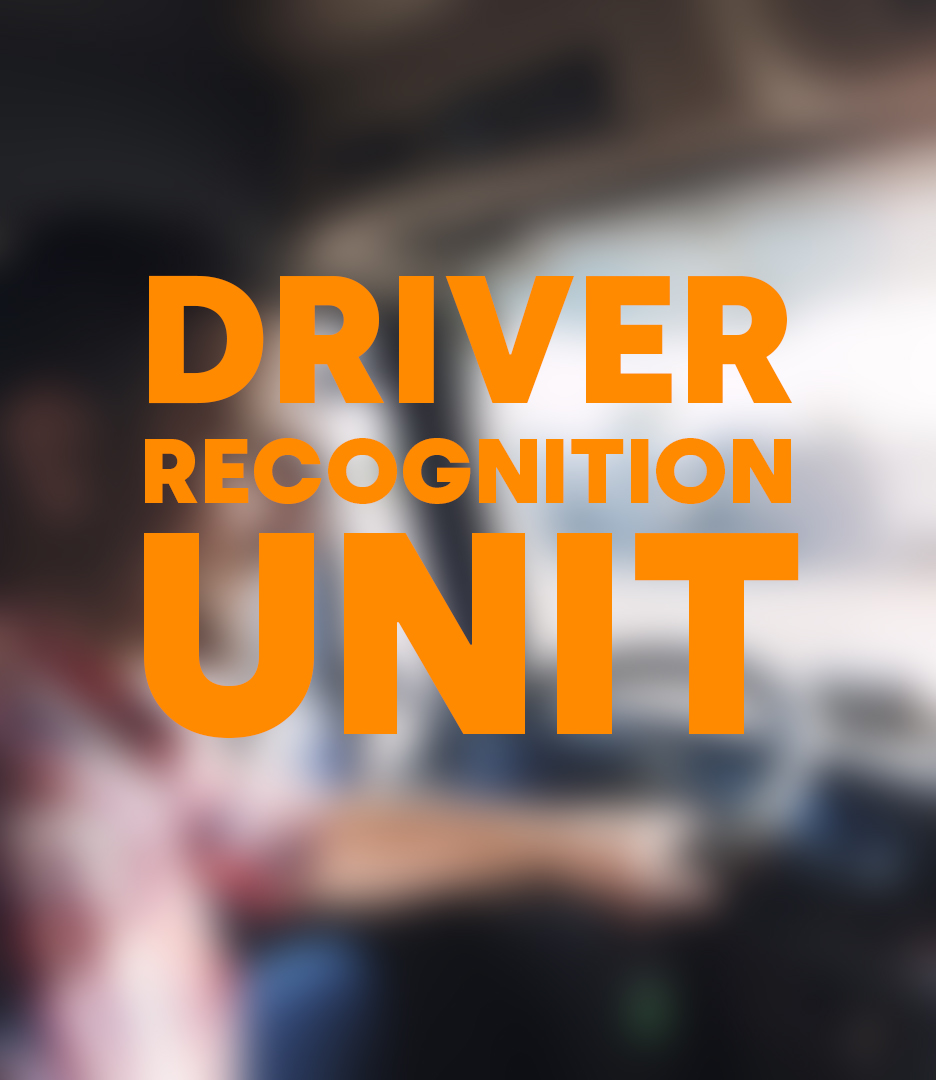 Driver Recognition Unit
With the ID cards given to the drivers, you can keep track of which vehicle, which driver, when, how long it has been used.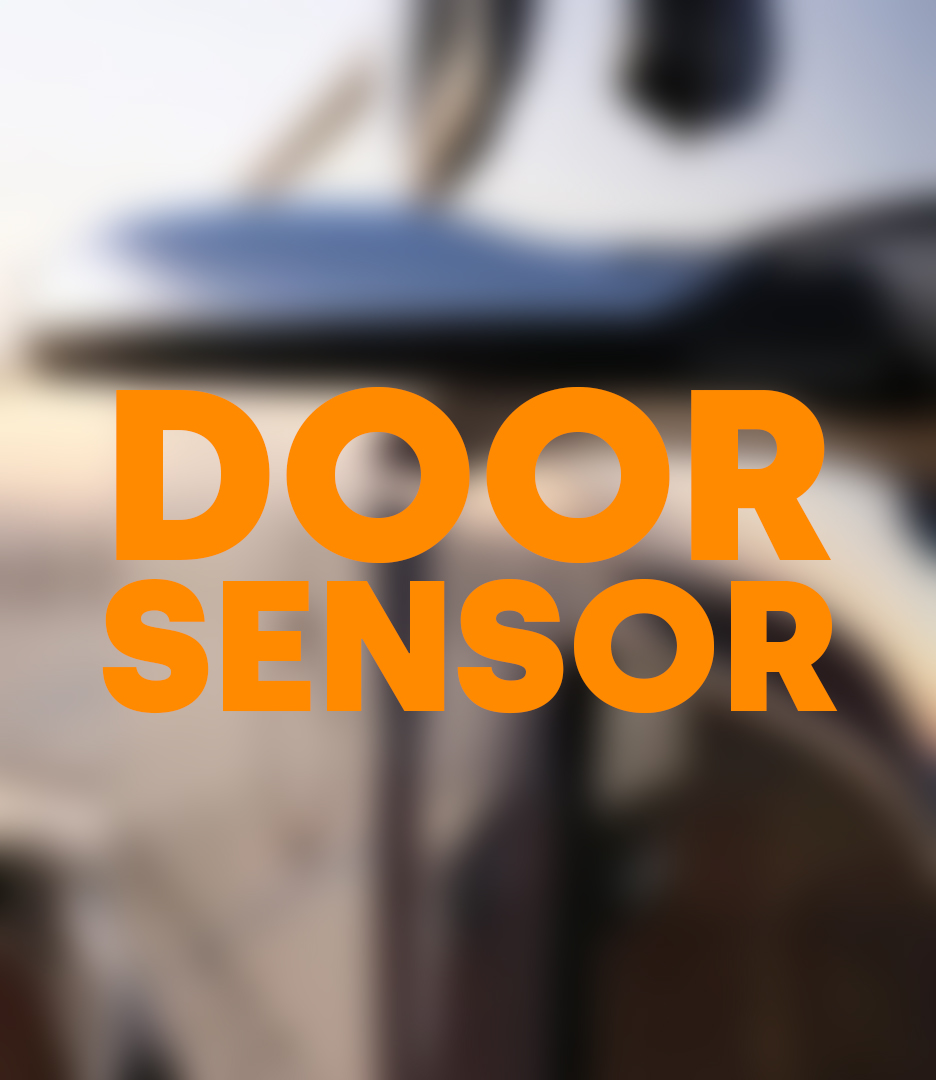 Door Sensor
With this sensor installed on the doors, you can follow the moment where and when the doors are opened and closed. Metal and magnetic are divided into two.
Engine Blocking Kit
With the Engine Blocking Kit, you can stop your vehicle with a single command in the unlikely event.