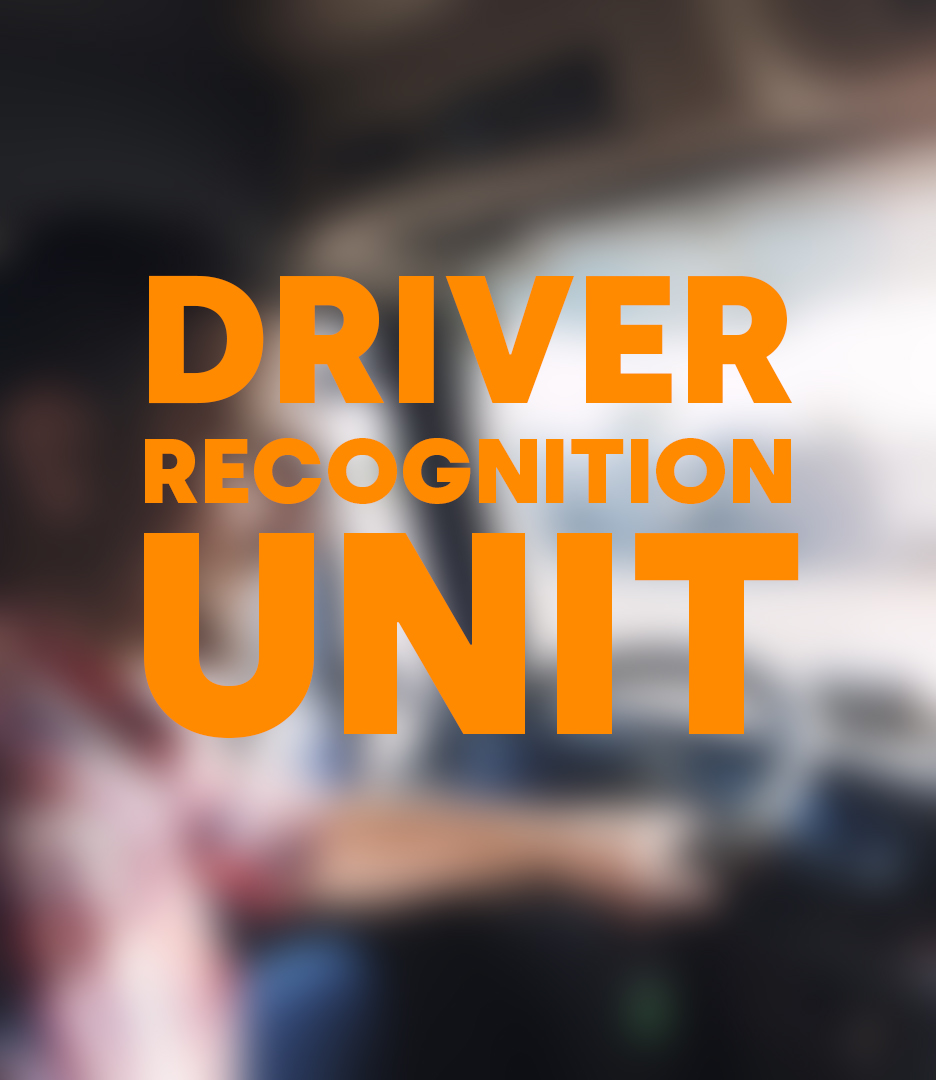 Driver Recognition Unit
With the ID cards given to the drivers, you can keep track of which vehicle, which driver, when, how long it has been used.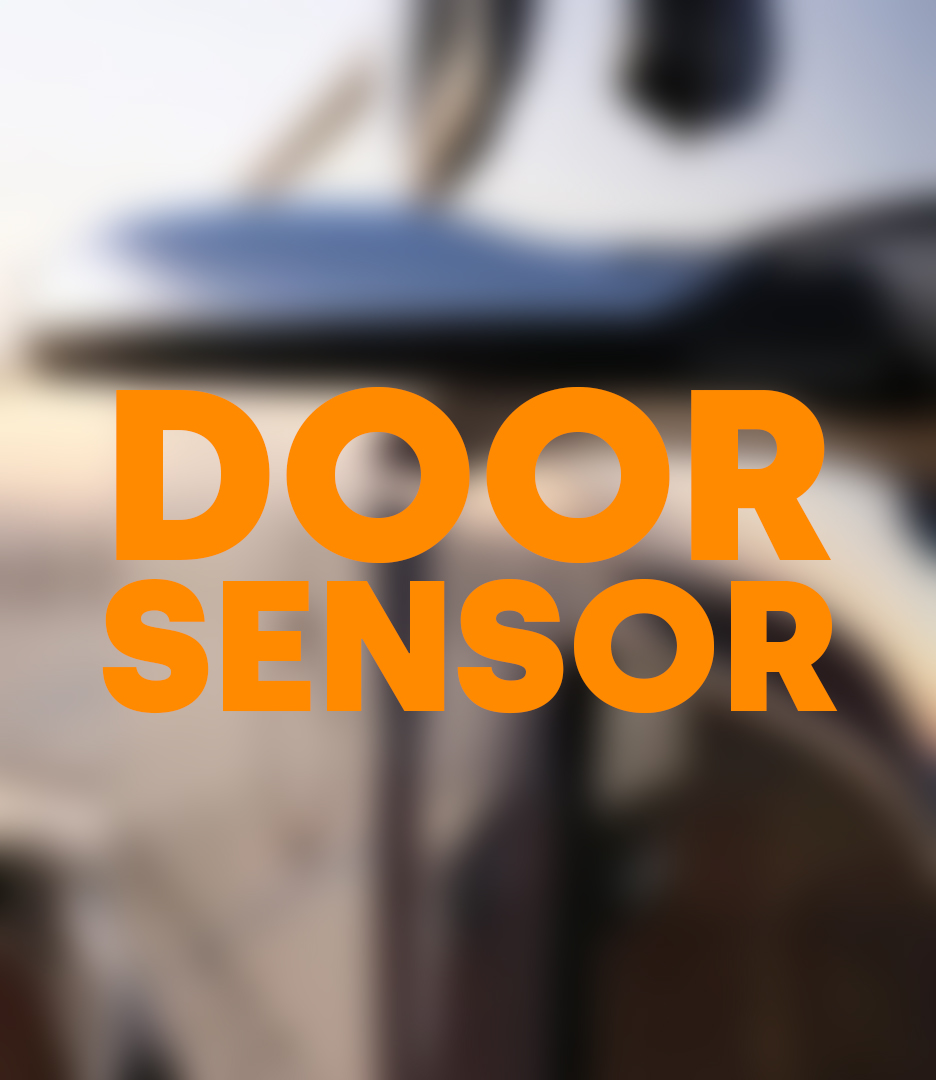 Door Sensor
With this sensor installed on the doors, you can follow the moment where and when the doors are opened and closed. Metal and magnetic are divided into two.
Engine Blocking Kit
With the Engine Blocking Kit, you can stop your vehicle with a single command in the unlikely event.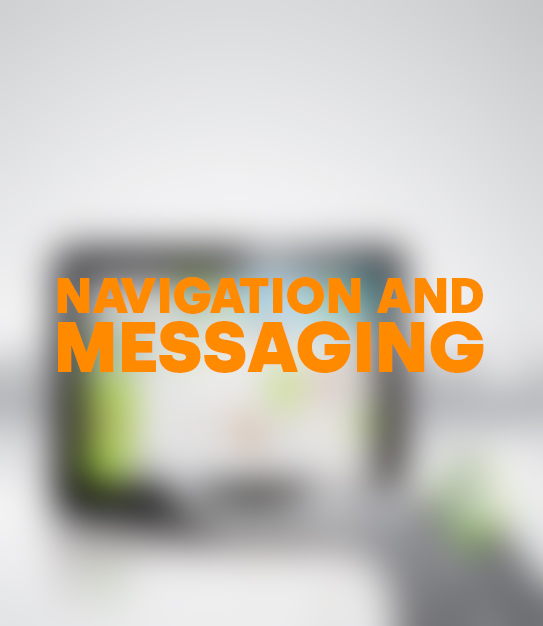 Navigation and Messaging
Thanks to the Navigation which is integrated with the vehicle tracking system, you can follow the address from the map by hearing the voice from the navigation.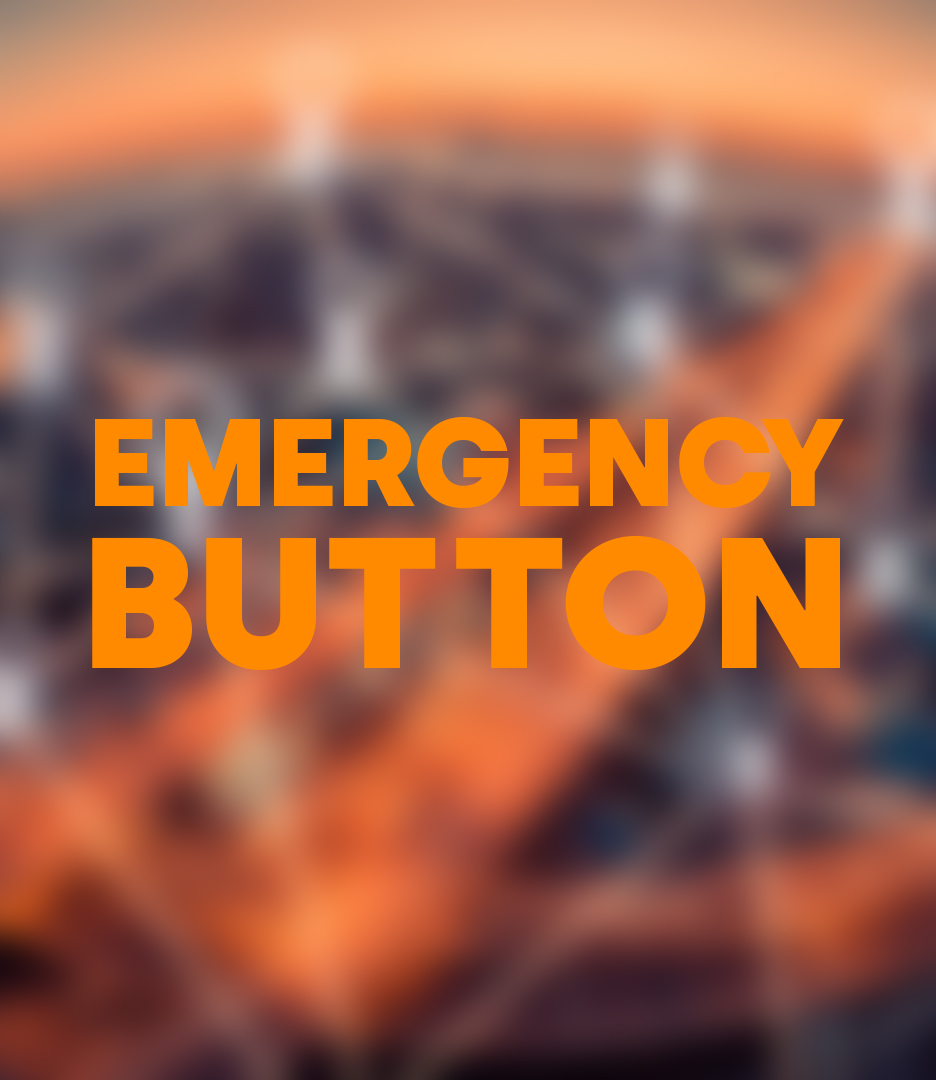 Emergency Button
With this hardware installed inside the vehicle, you can have the drivers send an alarm to the authorized persons by pressing the button when they encounter an emergency.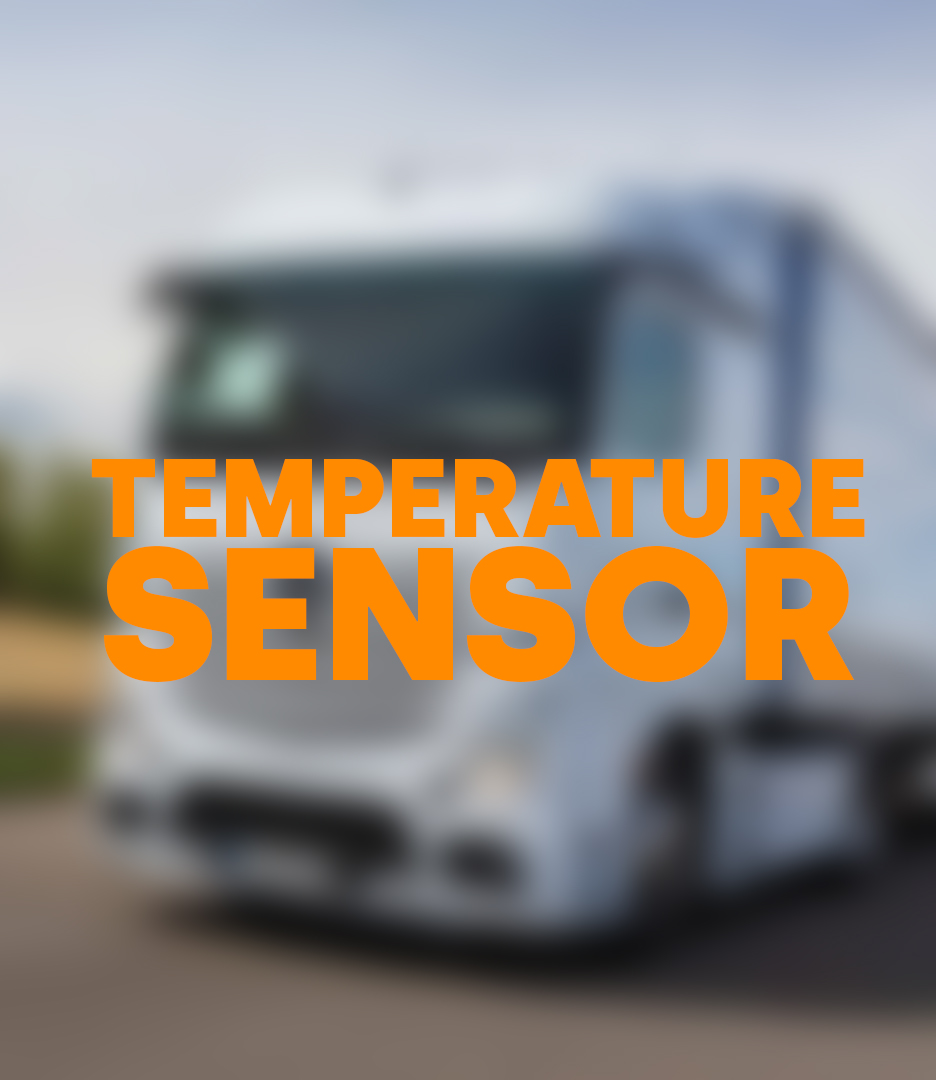 Temperature Sensor
Thanks to the temperature sensor, you can monitor the temperature information in hot-cold storage and refrigerated vehicles.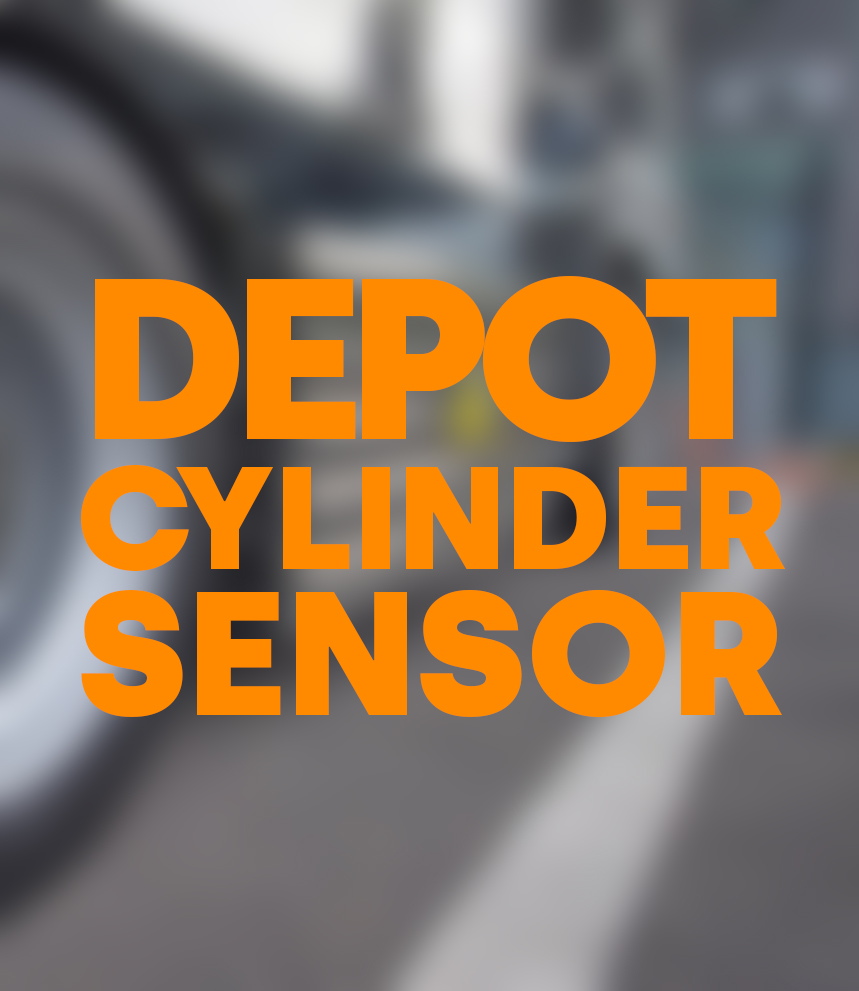 Depot Cylinder Sensor
With this sensor installed in the fuel tanks, you can control the time and place where the fuel fi ller door is opened.